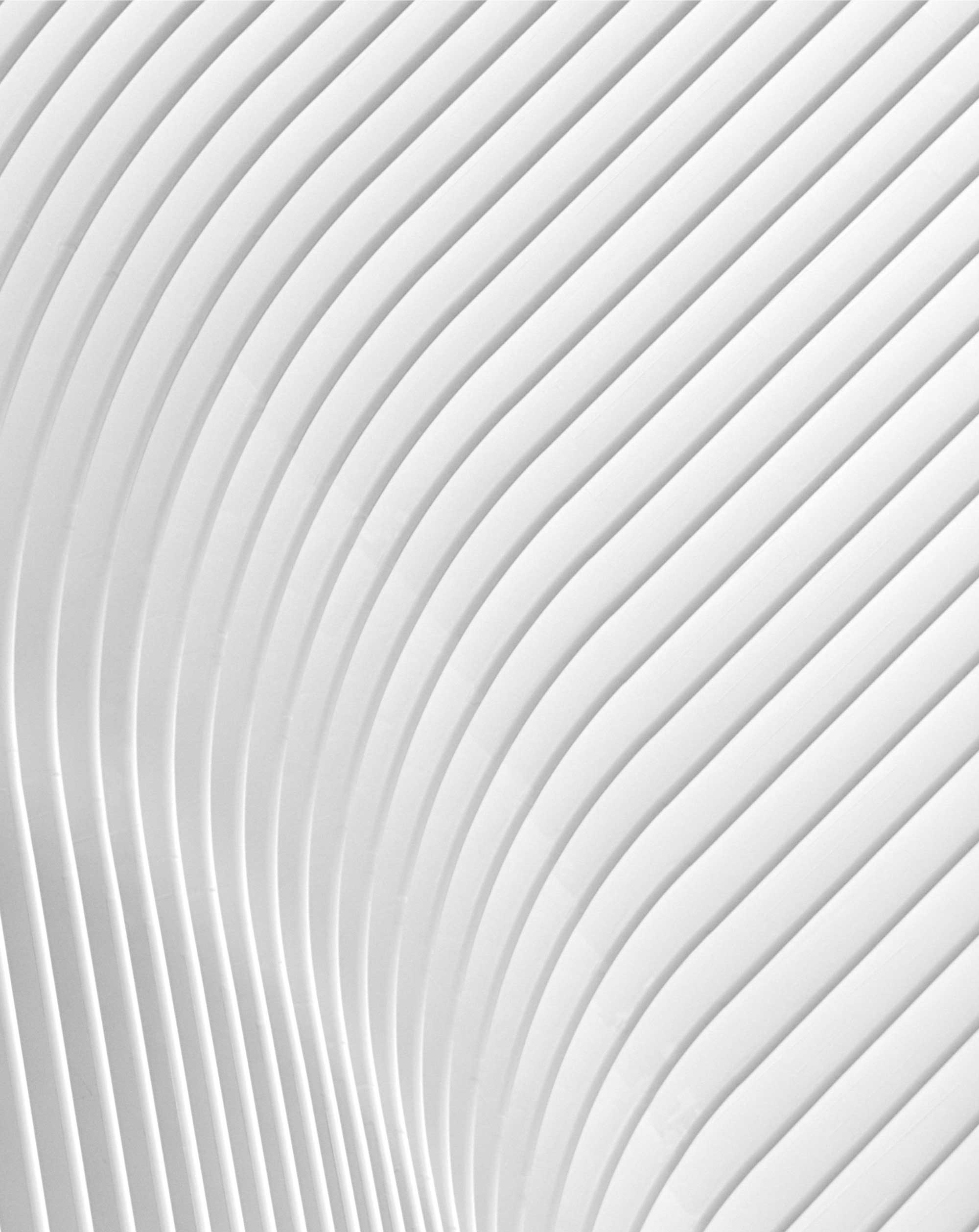 Landscape Ley Lines Life
Mixed Media Show.
OLD VOLCANO
Dunsapie Loch.
Nature, has essences unchanged by time; space, the air, the river, the leaf. Art is applied to the mixture to give an impression so variable on the mind.
White Irises
Ogawa Kazumasa
Cherry Blossom
Ogawa Kazumasa
Hi, I'm Linda Antin,
an independent designer and filmmaker
who loves nature.
City Stripes
Think of summer evenings along the tow path with the feeling of leylines beneath your feet.
Strawberry Vanilla
Modern urban living with a sustainable twist. From our fave coffee house on St Aldates comes a supple and light organic pancake that is ecologically responsible and fabulously golden.
Strawberry Vanilla Waffle Cone
Made from a blend of light weight linen and soft cotton, this dress is perfect for those throw-on-and-go days. It's designed in a relaxed T-shirt style with a belt on waist.
Ley lines twist into one line walkers as people merge with the rocks
SUBSCRIBE TO OUR NEWSLETTER