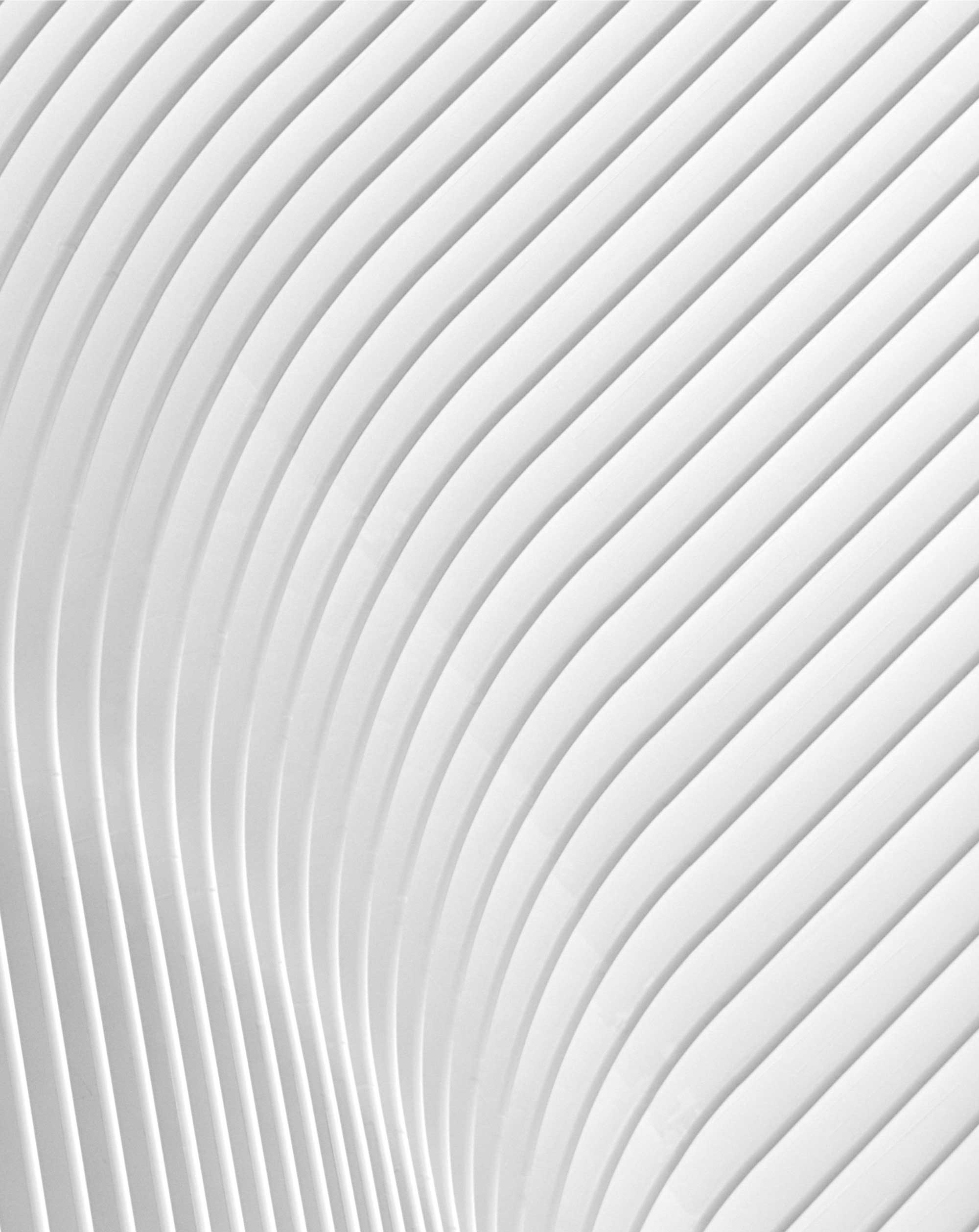 Landscape Ley Lines Life
Welcome to this Mixed Media Show.
Here comes the science bit….
Click Here << to Enter a capsule show in digital Space One
Click Here << to Enter the White Nights Project focussing on work from Reading Conservation Area
Scroll Down for an eclectic leyline journey…
EXPERIENCING LEYLINES
Exploring Colour
Nature, unchanged by time. This work follows the natural geographic flow, tracing leylines, water ways and shores. Art is applied to this meeting of space and light. As a metaphor to travel the work seeks to give an impression to the mind.
Tree catches its reflection
lakeside colours
Tree staring at its own reflection
one line drawing
Moving through dry sunny rocky landscapes.
Somewhere in the City Sometime in the Summer Time
Soft evenings unfurl along the towpaths bringing good news like exam results, job offers and love letters. The feeling of leylines beneath the feet is present.
Strawberry Vanilla Tree
Modern urban living comes with a sustainable twist as colours unfurl in new leaves that slowly rustle into fabulous golden coffee tones via rich rose tea colours.
Arboretum Wonderland
Made from a blend of light coloured species from Japan a local arboretum is a chance to travel like a botanist. It is a perfect woodland away from it all for -on-the-go days. It's designed in a relaxed style with a belt of ruby leaves in the Sakura trees.
Ley lines twist into one line as walkers and passers by merge with the rocks, waterways and hedgerows. The landscape picks a new colour ready for the next season
Selected Prints available to Purchase from Etsy
SUBSCRIBE TO OUR NEWSLETTER